"Unlock the Power Within: Join us on a transformative journey through the art of Chakras. Elevate your practice, harness your energy, and awaken your inner strength as we delve into the ancient secrets of these mystical energy centers."
BONUS: FREE APEX LIFE SUBSCRIPTION FOR 1 MONTH, FEATURING 180+ VIDEOS (WORTH €17 PER MONTH)
In this course you will be guided to understand everything about the Chakras Syetem and How to access your full potential.
LECTURE 1: ABOUT THIS COURSE
In this course we will be going in-depth into the Chakra System. Exploring the different understanding of location and the value of these Energy Centres. 
Duration:
In this course you will be guided to understand and practice the three primary bandhas, Jalandhara Bandha (throat lock), Uddiyana Bandha (abdominal lock) and Mulabandha (root lock), as well as Maha Bandha (the great lock) which combines the practice of the three primary bandhas simultaneously to access your full potential.
Purchase each video individually or buy the course bundle for 29 EUR.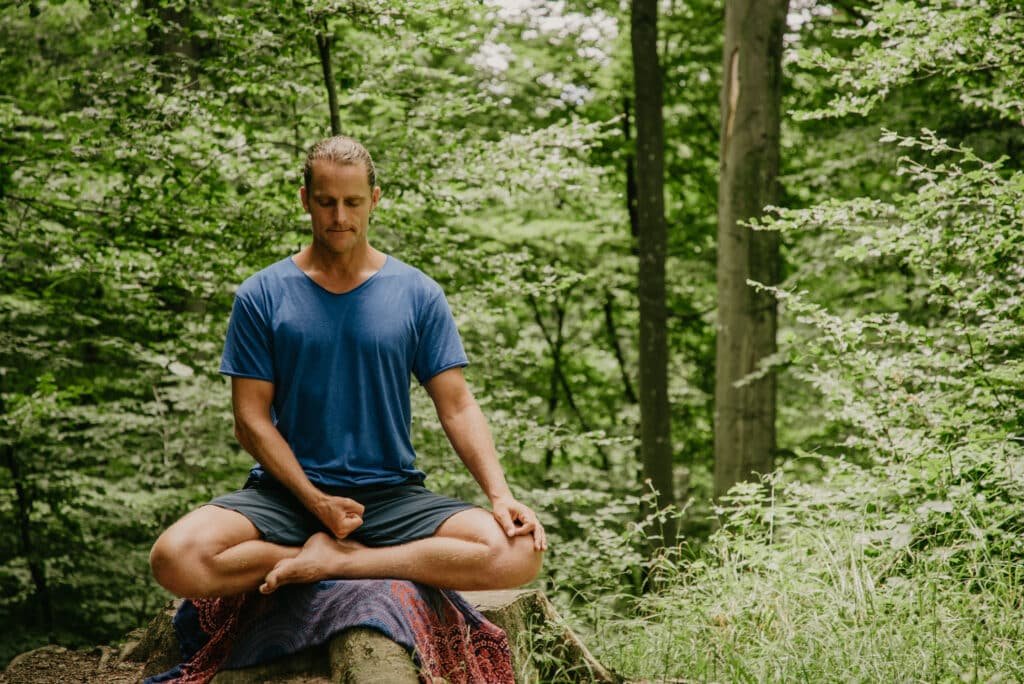 The balance of energy……..
a
b
c
d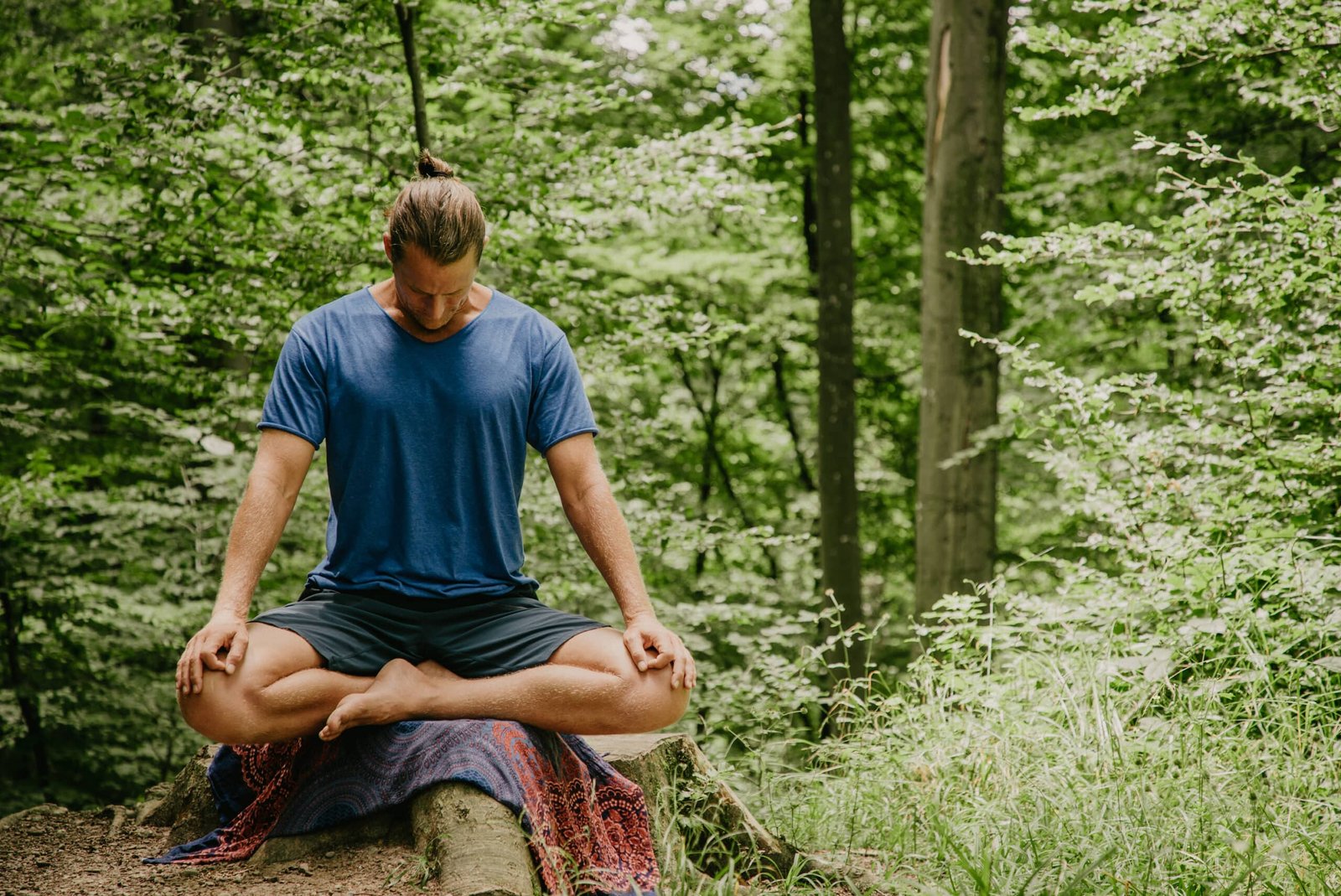 The location of Chakras is very important aspect of ………
a
b
c
d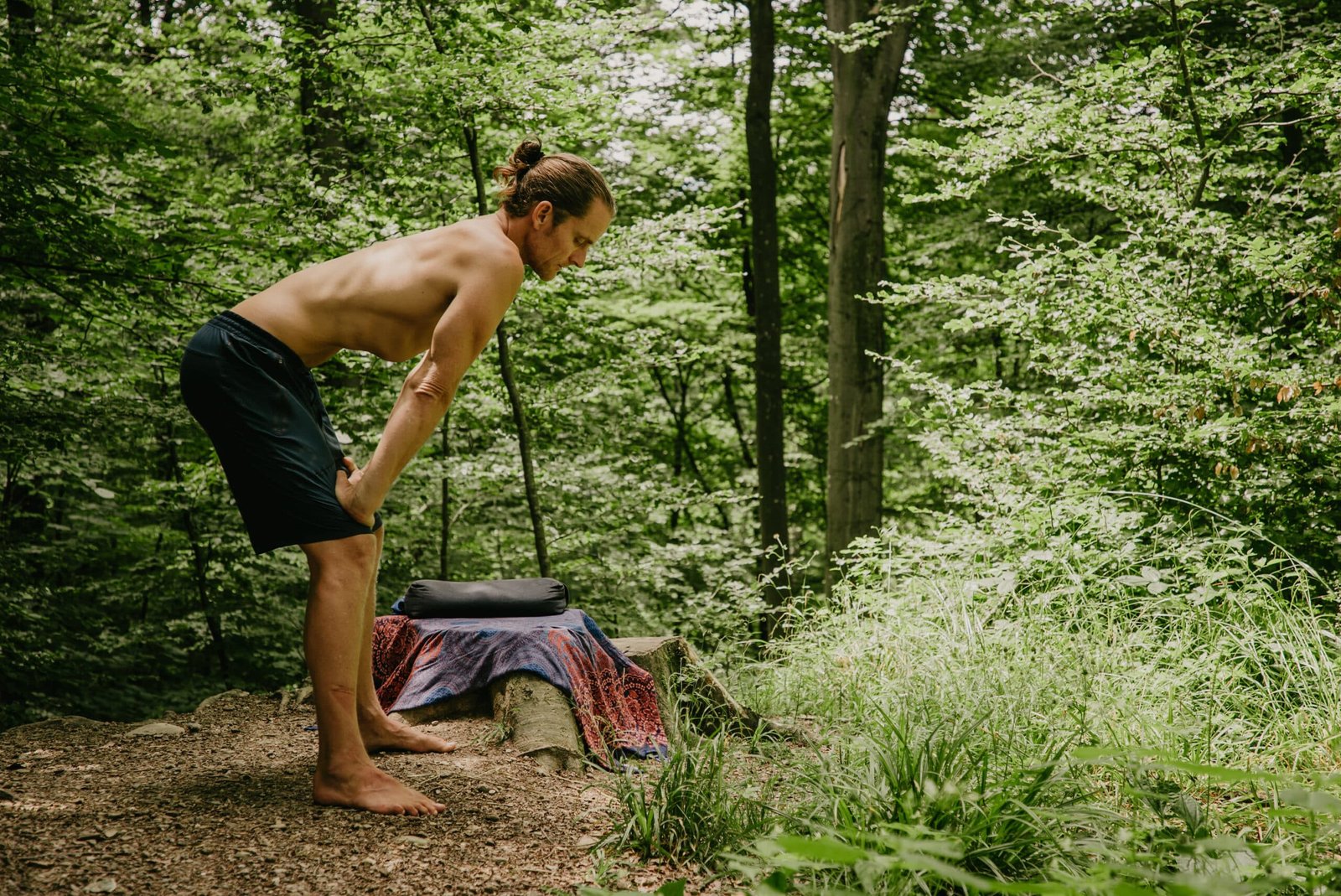 There are various definitions of chakras there.
a
b
c
d
COMPLETE JOURNEY THROUGH CHAKRAS
This journey through chakras is very wonderful.
a
b
c
d
IMPORTANT: do not practice CHAKRAS if you have
PRACTICE YOGA WITH JASON ONLINE
JOIN THE APEX YOGA SUBSCRIPTION GROUP ON FACEBOOK
Jason is my favorite teacher because his classes are not mere workouts but meditations.
What I love the most about Jason is his deep embodiment of yoga philosophy during the practice of asanas. After working and practicing with Jason I feel spiritually awakened and transformed.
Jason has it all: highly vibrant energy, calmness of nature and generosity of spirit and I couldn't have asked for a better guardian.